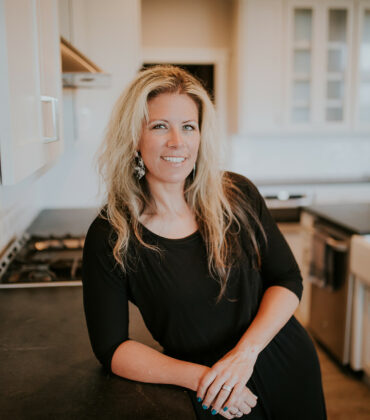 MANDI DRUM
Listing & Transactions Coordinator
Mandi@JayFletch.com
MandiDrum@EdinaRealty.com
Office: 651.502.2972
With a wonderful family of three children being her focus for the last 15 years, Mandi is excited to join the Jay Fletch team.
While working toward her Minnesota license, Mandi ensures all of your home's information is accurately recorded for a successful sales experience as part of the Listing & Transactions team. Customer service has always been a strength of hers, after many years working for The Walt Disney Company for both the Mighty Ducks of Anaheim hockey team and 2002 World Series Champion Anaheim Angels. (She might even show you her World Series ring!)
Mandi has volunteered for many great organizations like Habitat for Humanity, Meals on Wheels and as team manager for her son's hockey teams. When not assisting clients, she is normally cheering on her kids' sporting activities, hiking with her family, weightlifting, or playing with her dog.
Mandi looks forward to earning your trust and showing you why working with the Jay Fletch Real Estate Group is the best decision for all your Real Estate needs.