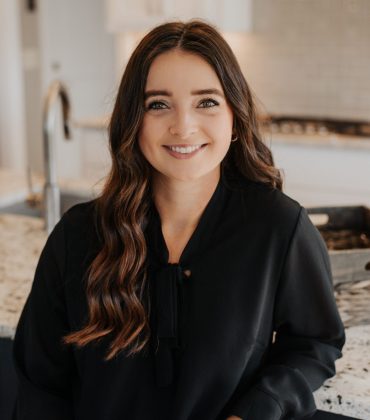 MACKENZIE MARTY
Director of Marketing
Mackenzie@JayFletch.com
MackenzieMarty@EdinaRealty.com
Office: 651.502.2972
Mackenzie brings her creativity to the Jay Fletch team as the Director of Marketing. She grew up in Somerset, Wisconsin and continued her studies at St. Cloud State University where she received her Bachelor of Science Degree in Marketing and specialized in sales.
Mackenzie found her passion for Marketing taking a photography class in high school, being a board member of American Marketing Association (AMA)- Co-Vice President of Marketing Research and Vice President of Social Coordination, taking on a Marketing Specialist position with the Athletic Department on campus, and completing an Internship with an Advertising Agency in St. Cloud, Minnesota. She knew her focus was on Advertising and Marketing.
In her free time, she enjoys being with her family and friends, the outdoors, running, and weight training.
Mackenzie became part of the Jay Fletch Real Estate Group in 2020. She enjoys being digital savvy and excited to showcase Jay Fletch Real Estate Group through digital and print marketing.